Welcome to Hicks Chiropractic
Your Milford and Highland Chiropractor
For more information or to schedule an appointment with our Milford chiropractor, call 248-714-6127 today!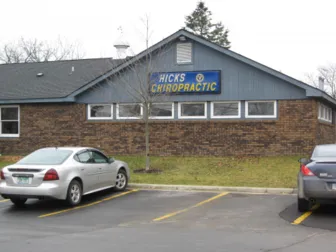 Hello, my name is Dr. Gregory Hicks. I am chiropractor and a nutrition response testing practitioner. I work with individuals and families struggling with a health problem or for wellness care. What separates my service from others is that I offer two separate and distinct healing methods to my patients. I perform a specific spinal adjustment to remove nerve pressure and the body responds by healing itself, or I may use my nutrition response testing. This allows me to test for food sensitivities, immune challenges, thyroid dysfunction, digestive disorders and others. I use whole whole food nutrition and safe, effective, professional grade herbal medicines. As a result I'm able to help people that other health care professionals have not. People also see me for headaches, migraines, chronic pain, neck pain, shoulder arm pain, whiplash from accidents, backaches, ear infections, asthma, allergies, numbness in limbs, athletic injuries, carpal tunnel syndrome problems and weight loss, just to name a few. We can help you achieve your wellness goals! Please visit the testimonials page to see what our patients are saying about our chiropractic care and how regular visits have improved their health.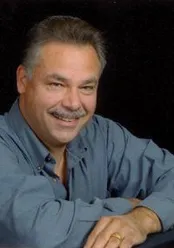 At your first visit to Hicks Chiropractic, Dr. Gregory Hicks will explain the science behind how chiropractic care works, and give you a full evaluation to see if chiropractic care is right for you. If there is a good fit, we can develop a plan of chiropractic care that is specific to your condition and health goals.
If you are new to seeing a chiropractor and want to find out more, please email us or call 248-714-6127 to receive personalized answers to your questions from our friendly team. We also welcome referrals, so feel free to use the "Send to a Friend" link located at the bottom of every page to share our health information with your friends and loved ones.
If you would like to stay informed about modern chiropractic care or if you want to start receiving free articles about health and wellness news, please subscribe to our bi-weekly newsletter, even if you are not a patient. Once you are subscribed, you will be able to explore our member wellness section and take advantage of our animated exercise videos, wellness articles, and other resources.
"Observational study found that low back pain patients receiving chiropractic care, which typically includes spinal manipulation, are more satisfied than those receiving medical care."
-New England Journal of Medicine